Happy Friday everyone! The amazing Brittany over at A Healthy Slice of Life posted this survey last week, and I just loved it. So here are 17 things you may (or may not) know about me!
What brings you the greatest joy?
The joking part of me wants to answer "Red Pandas", but in truth the greatest joy comes from my fiance, my family and my friends. Oh, and of course my pups. Especially when the little one stretches out like this:
What are your vices?
Carbs. All the carbs. Especially pizza and pasta…oh, the deliciousness.
What is on your nightstand?
Okay, here's what is supposed to be on my nightstand: a book and my phone. What's ACTUALLY on my nightstand is about 70,000 pieces of crap that get dropped there in lieu of the trash. Maybe I just need a trashcan in my room…hmmm…
Do you have a secret talent?
Ummmm…no? Honestly, if I am talented at something, I have the tendency to let EVERYBODY know about it lol.
What is your greatest indulgence?
I have 3 (insert sheepish grin): massages every other month, mani-pedis once a month and Starbucks coffee all the dang time.
What should everybody try at least once in their lifetime?
See a show ON BROADWAY. Seriously, even people who "don't like theatre" can be swayed by seeing a show in its HOME.
What makes you laugh?
This:
What is one thing that people would be surprised to know about you?
I know sign language. I took lessons for 4 years when I was a kid and retained quite a bit of it.
What is on your bucket list?
Hug a sloth or a red panda. This NEEDS to happen!
What is on your feet right now?
Just nail polish! I kick off shoes whenever possible!
How did you make your first dollar?
I started baby-sitting my cousins when I was 11 (the perks of being the oldest grandchild!).
What superstitions do you believe in?
Wishing on stars. I do it every day!
What items in your closet do you wear the most?
My jeans. If jeans ever go out of style, I'm in HUGE trouble.
What is the best gift you ever received?
This bad boy right here:

What is on your liquor shelf?
All kinds of stuff. Rums, whiskeys, beer…C is totally in charge of that though.
What is on your kitchen counter?
Two coffee makers (the easy one and the better one lol), a knife block, a coffee cannister, a dish drainer, and the glasses that need to go in the dishwasher.
What would you never leave home without?
My phone. I am a quick responder to texts and calls, and well, you never know if a Pokemon is going to cross your path!
Linking up!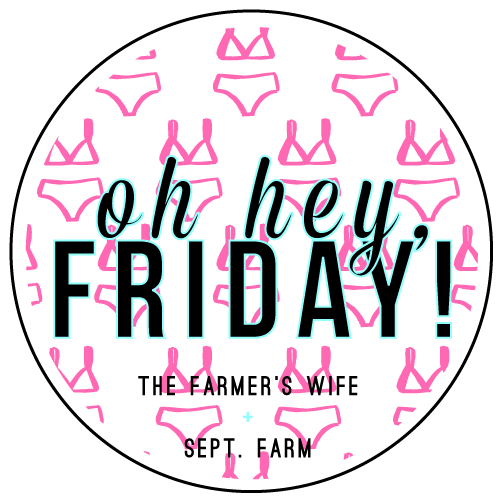 And don't forget about the $300 Amazon Gift Card Giveaway!