Hi there! It's me–Emmy!
It's Friday! Mom and Dad are at work, so I took over Mom's laptop to voice a few of my opinions about how to include your dogs in your wedding registry.
When Mom and Dad got engaged, I thought I was going to get to go to the wedding. Apparently, that isn't the case 🙁 I mean, I get it. I'm not HUGELY fond of strangers or loud noises, so I get why I'm not invited. But I still wanted to be included! Luckily they included my brother and me on their registry.
As we're part of the family, I knew that Mom and Dad would think of us when creating their registry. I made some suggestions, and here are a few things they included!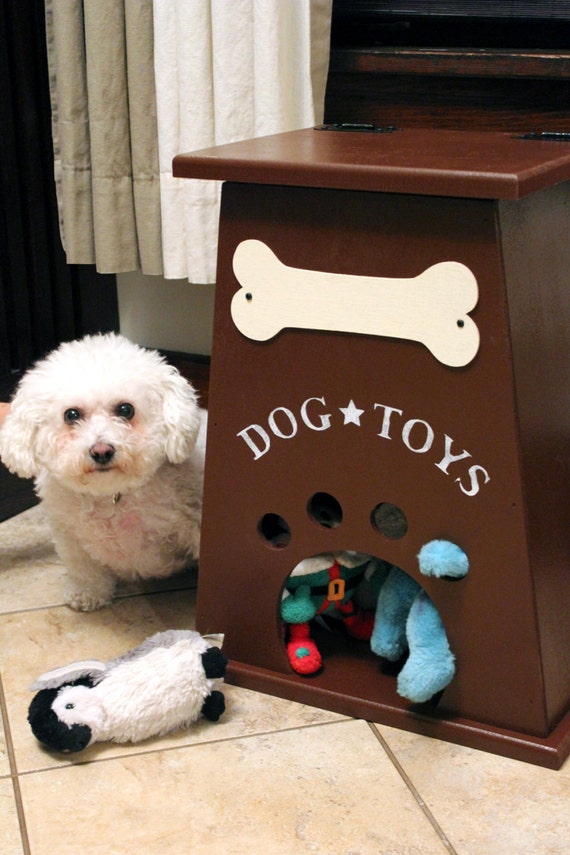 My brother Linus and I have a lot of toys. Right now, we only have a tiny toy box, and so the toys very quickly overflow into all the rooms of the house. A toy box like this allows us to take out toys when we need them, but Mom and Dad can easily open the top to drop them in after we're done!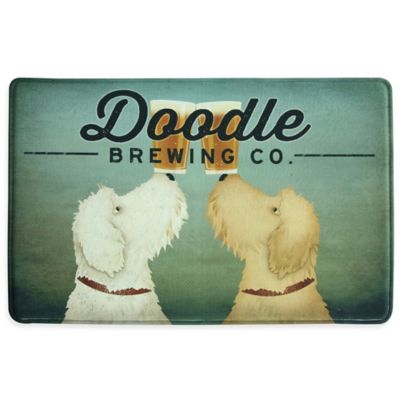 Clearly, this is more to celebrate Linus than me, but I'll allow it. Mom and Dad needed a kitchen mat, and I didn't want them stepping on my face when they do dishes, but they can step on my brother's face all they want 😉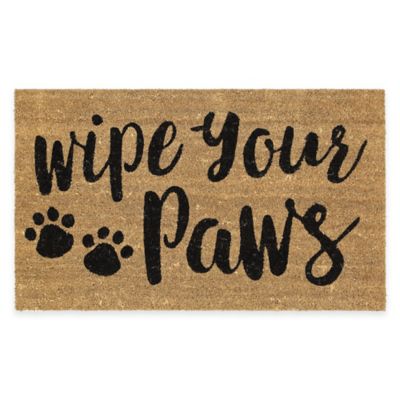 We tend to get a little muddy after playing in the field, so it's a good reminder for us to wipe our paws before going into the house.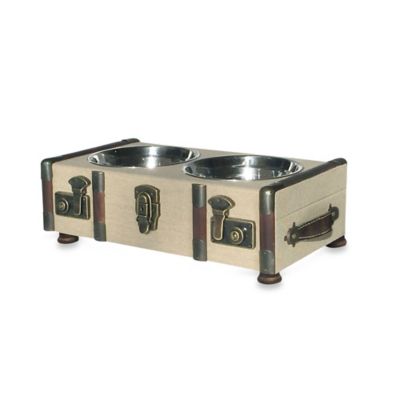 This is another one for my brother because I doubt that I'll be tall enough to reach it, but at least it'll class up his slovenly eating habits. Seriously, big dogs eat in such a messy way!
Do you recommend any other pet-related items suggest for the registry?