Happy final Friday of 2016! Today, I'm talking about my favorite books, movies, and TV moments of the year!
Favorite Books
Small Great Things by Jodi Picoult
In a Dark, Dark Wood by Ruth Ware
Notorious RBG: The Life and Times of Ruth Bader Ginsburg by Irin Carmon and Shana Knizhnik
Favorite Movie
Finding Dory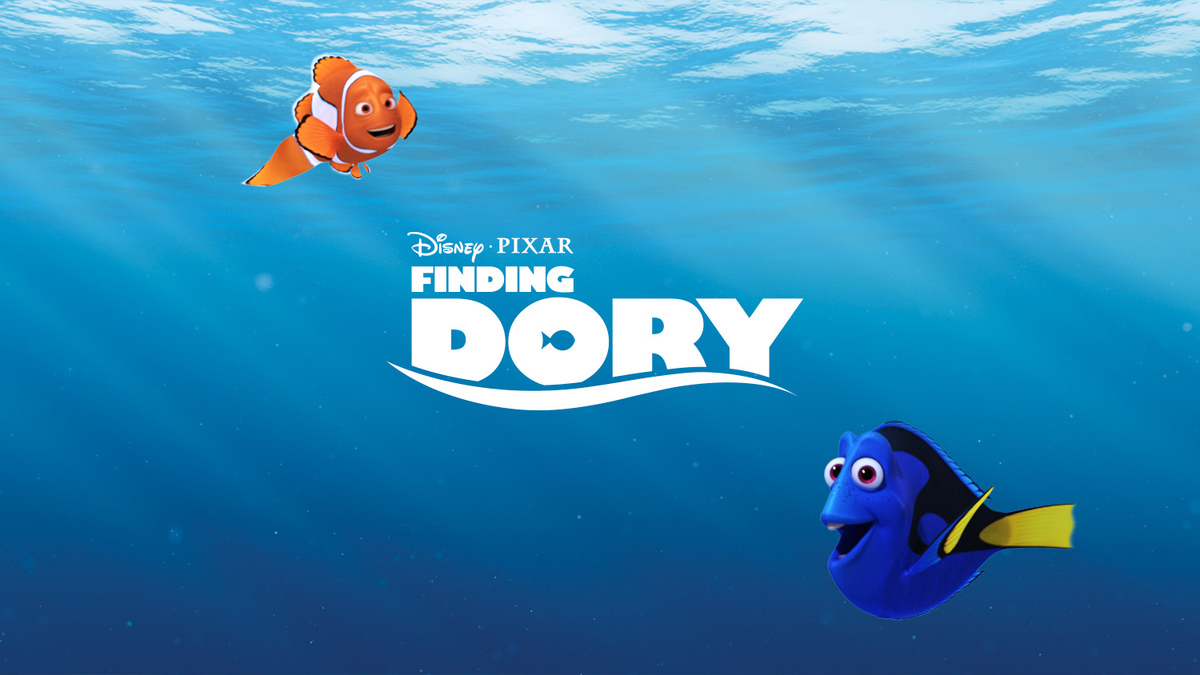 Favorite TV Moments
WARNING: There will be some spoilers here!
Sansa Stark getting revenge of Ramsey Bolton on Game of Thrones.
Uncle Jack's enormous hands on It's Always Sunny in Philadelphia
The Season 12 Finale of Grey's Anatomy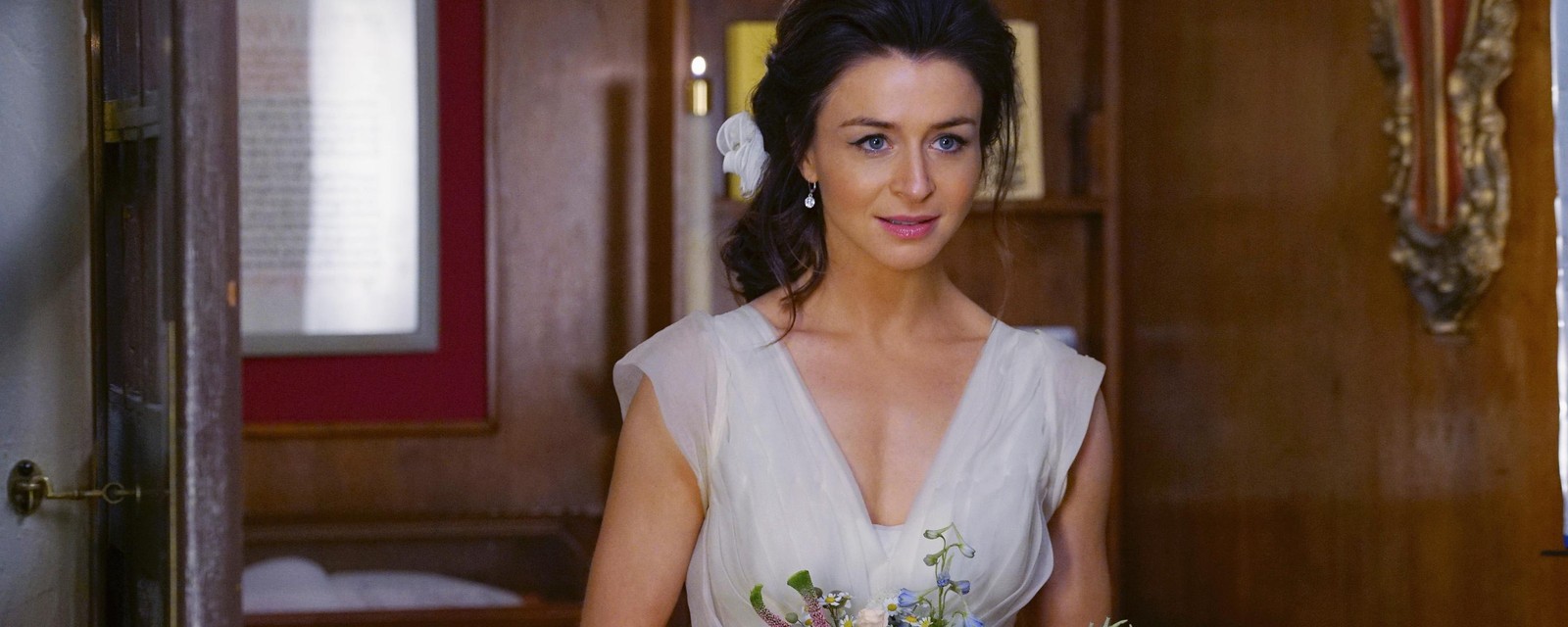 The Life and Death Brigade coming to Rory's rescue on Gilmore Girls: A Year in the Life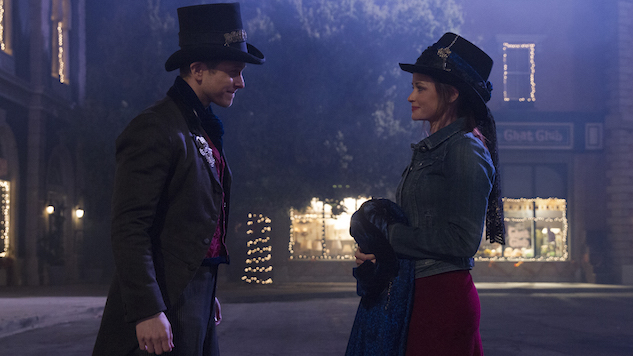 What were your favorites of 2016? Linking up with Amanda!