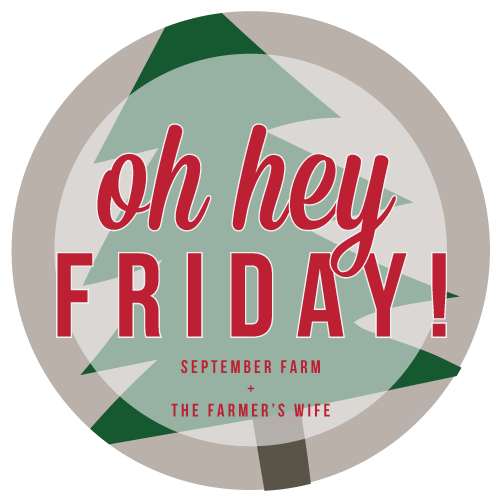 Happy Friday everyone! No, today's post has nothing to do with the actual inauguration, but it IS that day, so….okay. It's way too Friday to deal with all my feelings regarding politics right now, so here's some other updates from the week!
So, I'm trying to cut down on my sodium and fat intakes, but I love me the heck outta some peanut butter. Luckily, I found this amazing peanut butter that has less sodium AND is reduced fat! Try it out!
Chopped: Tacos and Hot Dogs Editions
Once I angrily discovered that there was NOT a new Grey's Anatomy last night…
I turned to the Food Network and watched taco-themed and hot dog-themed episodes of Chopped! First of all, tacos SHOULD be included in every meal (including dessert), but hot-dog themed desserts (when one of the ingredients is corn dogs) is truly disgusting.
I've only seen one episode of this show so far, but I'm loving it! I was always a fan of the randy original Match Game, but the mix of Alec Baldwin and some of my favorite celebs is just too good to pass up!
Have you have the Tuxedo Hot Chocolate from Starbucks yet? Go do it. RIGHT NOW. I'll wait. Ah yes, wasn't it delicious? Yeah, it's a bit much, but I agree that having just one is totally fine 😉
See y'all next week! Have a great weekend!