Happy Friday all! I'm sorry for such a long blogging absence–it's not you, it's me!
But now it's time for Five on Friday! Today I'm focusing on the world of pop culture because let's be honest, it's way more fun than real life!
Baby Clooneys!!!!
Yes, I was super jazzed about Beyonce's twins, but I've gotta say, I'm even more THRILLED for George and Amal Clooney! They're such a fascinating couple, and those two little kiddos are going to be both gorgeous and worldly!
All the Single Babies?
While her pregnancy may be temporarily overshadowed by the Clooneys, I'm still SUPER excited about Beyonce's lullaby album! Ya gotta start your kids off loving Beyonce early.
American Revival?
Okay, there was a reason American Idol went by the wayside in the first place. No one was watching it!! Does NBC really think that people will start watching if it's on their network? Also, isn't Seacrest busy enough?
Oh, Corinne
Seriously, Nick, send Corinne packing. She went from super obnoxious to semi-entertaining, and now she's back to just plain awful. Marry Vanessa or NICU-nurse Danielle and get it over with!
Timberlake + Walken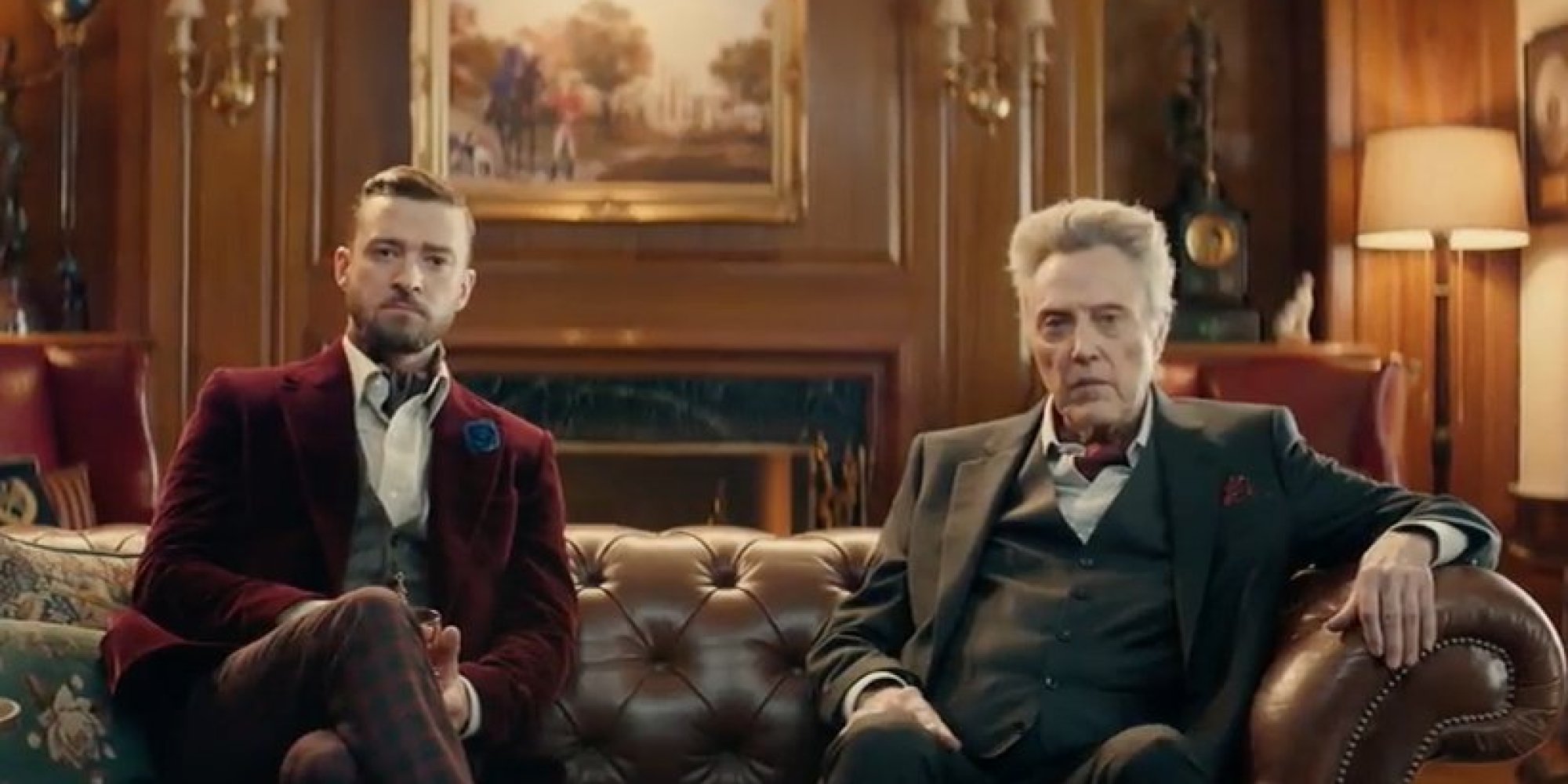 While many disagree, I think the best Superbowl commercial was the one starring Justin Timberlake and Christopher Walken. Walken doing a dramatic reading of "Bye Bye Bye" made my former-college heart so happy!
Linking up with these lovely ladies for Five on Friday!