It's that time again: Five on Friday! Linking up with these lovely ladies to share 5 thoughts from this week:
The Oscars
Oscar night is one of my favorite nights of the year! This year, I stayed up until about 10 before realizing that my morning self would be mad if I was awake any longer. But I did get to see the awesome opening with Justin Timberlake and cheered as Viola Davis got one step closer to EGOT. And my personal favorite: Jimmy Kimmel's ongoing feud with Matt Damon.
Hillbilly Elegy
I just started reading the book Hillbilly Elegy: A Memoir of a Family and Culture in Crisis by J.D. Vance. I wasn't sure what to expect from it, but I'm enjoying it so far!
Parking Panda
Earlier this week, I had a meeting in downtown Baltimore. Every time I go to meetings there, I nervously check my watch, praying that my meeting will end before my meter runs out, or I sneak out of the meeting to feed the meter (sometimes a few blocks away). Upon waking up on Tuesday morning, I thought, "Let me see if Parking Panda is associated with any garages near where I'm going." And success! I got a $7 parking spot (almost unheard of in Baltimore City), and I didn't have to worry about feeding a meter. If you don't have the Parking Panda app, do yourself a favor and download it now! Or make your parking reservation on their website!
Beauty and the Beast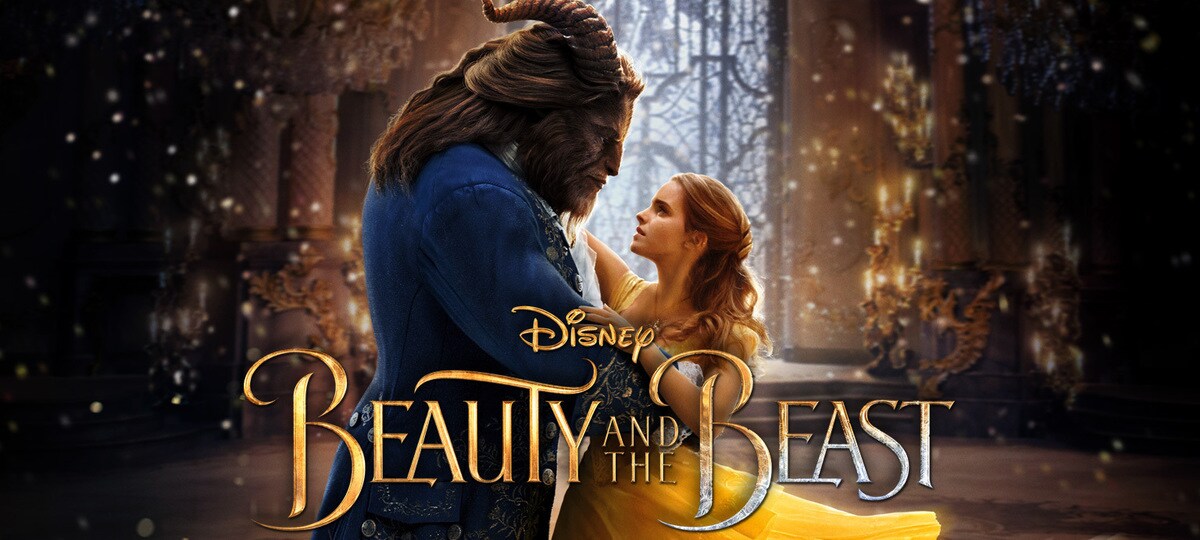 I bought my tickets for the opening night of Beauty and the Beast!!!! I can very much remember watching the original movie for the first time as a kid, and I can't wait to see the live-action version! Plus, my niece and I are going to a theater with reserved seating and the BEST snack selection ever!
National Craft Month
Apparently, March is National Craft Month! Maybe I should finally get started on some of those projects I have on my 101 in 1001 list!