Happy Friday everyone! I'm excited to see one of C's cousins get married this weekend, and it's sure to be a beautiful day. But until then, here are some of the stories I've enjoyed this week: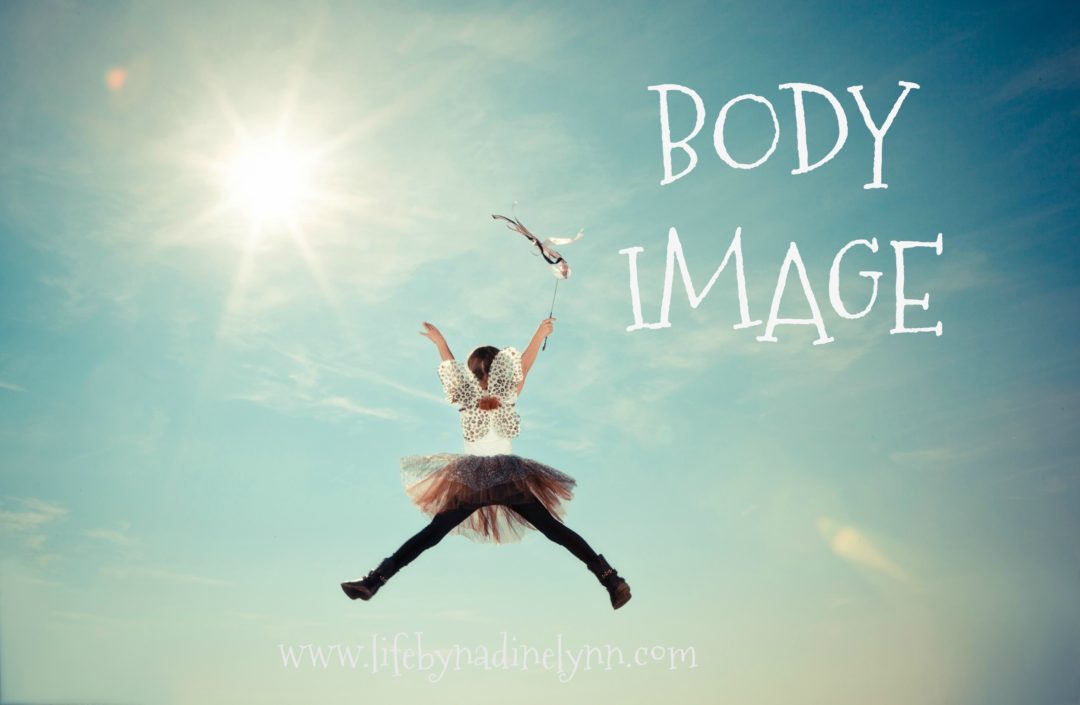 This is such a powerful post by one of my favorite bloggers. She's truly trying to embrace all that is great about her so that she can encourage her daughter to have a positive body image. I'm going to do everything that I can to follow this model once my little girl joins this world.
Honestly, I have a hard time listening to music on the radio these days. I feel like every time I turn on the radio, "Shape of You" by Ed Sheeran is on every dang station. So most of the time, I turn to podcasts, and I can't thank Anne enough for these suggestions!
Um okay, let's talk about how much I want to be pregnant in Iceland right now. Their maternity leave is AMAZING, as is their medical care. I feel like I learned so much from Kaelene's post. Trust me, if you're pregnant or have been,  you'll be wanting to hop a plane to Iceland, too!
I had no idea that the last week of April was National Infertility Awareness Week, and so I was so thankful that Jen brought it to my attention with this post. Being a woman who had to take extra measures in order to become pregnant, I feel a camaraderie with the 1 in 8 women who struggle with infertility. I'm so lucky to live in a world with more options for having a baby, and because of it, our little girl will be here this fall!
#5–Your turn!
What's been your favorite post lately?? Fill me in!