Happy Tuesday! It's time for another edition of Show Us Your Books! Sadly, I only finished one book this month, but it was a good one!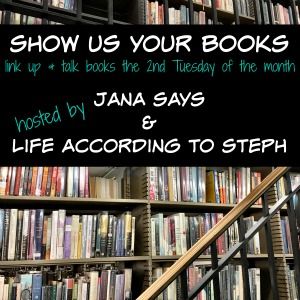 This book was simply adorable! A light read for the romantic in me. There were comedic parts, sad parts, and in the end, happiness. Just what I needed! Oh, and even fake celebrity gossip–even better! It's the story of how one "it dress" makes its way to 9 very different women in very different situations. Probable? Of course not. But that's what makes a great rom-com!
Right now, I'm reading Most Wanted by Lisa Scottoline–I'll report back on it next month!
What have you been reading?