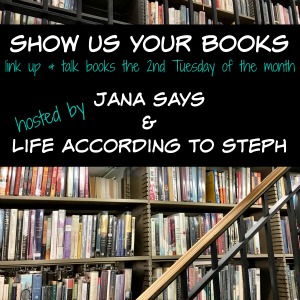 Another month, another pathetic showing of reading. But I'm determined to really buckle down to reading this summer, especially since I'm joining up for Erin's Book Challenge! However, he's the book I did get under my belt:
This book had its ups and downs. I was intrigued by the premise of a couple using a sperm donor in order to get pregnant and then finding out that their donor might be a serial killer. Pretty shocking, right?! But I felt as though there was a LOT of exposition to this book and then by the time we started building to the climax, there were a lot of weird twists thrown in, some of which just seemed a bit too much. But still, it kept me reading!
Did you read anything great this month?