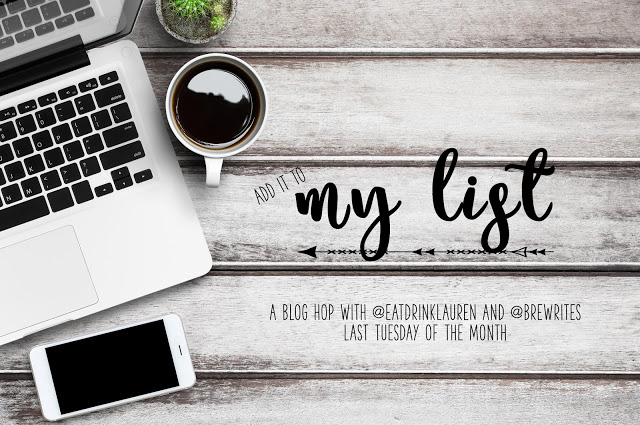 Happy Tuesday folks! Today is a great day to try some new things, so I'm here to suggest some items to add to your list!
Chobani Flip PB&J Greek Yogurt
Funny enough, I don't like peanut butter and jelly sandwiches (peanut butter is enough for me, thank you), but this yogurt is delicious! Strawberry yogurt with peanut butter pieces…just the perfect healthy snack!
Game of Thrones
Of course, the fact that Game of Thrones is awesome is nothing new, but there's no time like the present to check it out!
Registering with Amazon
We decided to have two baby registries: Buy Buy Baby and Amazon. While both have been great, I really have to give it up to Amazon for making it so easy to add items from other sites AND for making it so easy to send thank  you notes to those who have sent us gifts early.
"The World Was Wide Enough" from the Hamilton Soundtrack
Leslie Odom, Jr's voice just KILLS me on this song.
What's on your list? Linking up with Lauren and Bre!