Happy Friday everyone!
Today I'm sharing five of my favorite posts from the last couple of weeks. I hope that you'll enjoy them as much as I did!
Whitney's family sure knows how to celebrate holidays! Seriously, this crafty mama is so impressive and makes sure that her kids are always having a creatively educational time. So I'm not at all surprised that her friends are just as creative and had the coolest games at a Fourth of July barbecue! My personal favorite was the Shirt of Fun!
No one, and I mean no one, dresses as beautifully as Caitlin. I live in awe of her wardrobe, so if you need some ideas for incredible outfits, just check out this post!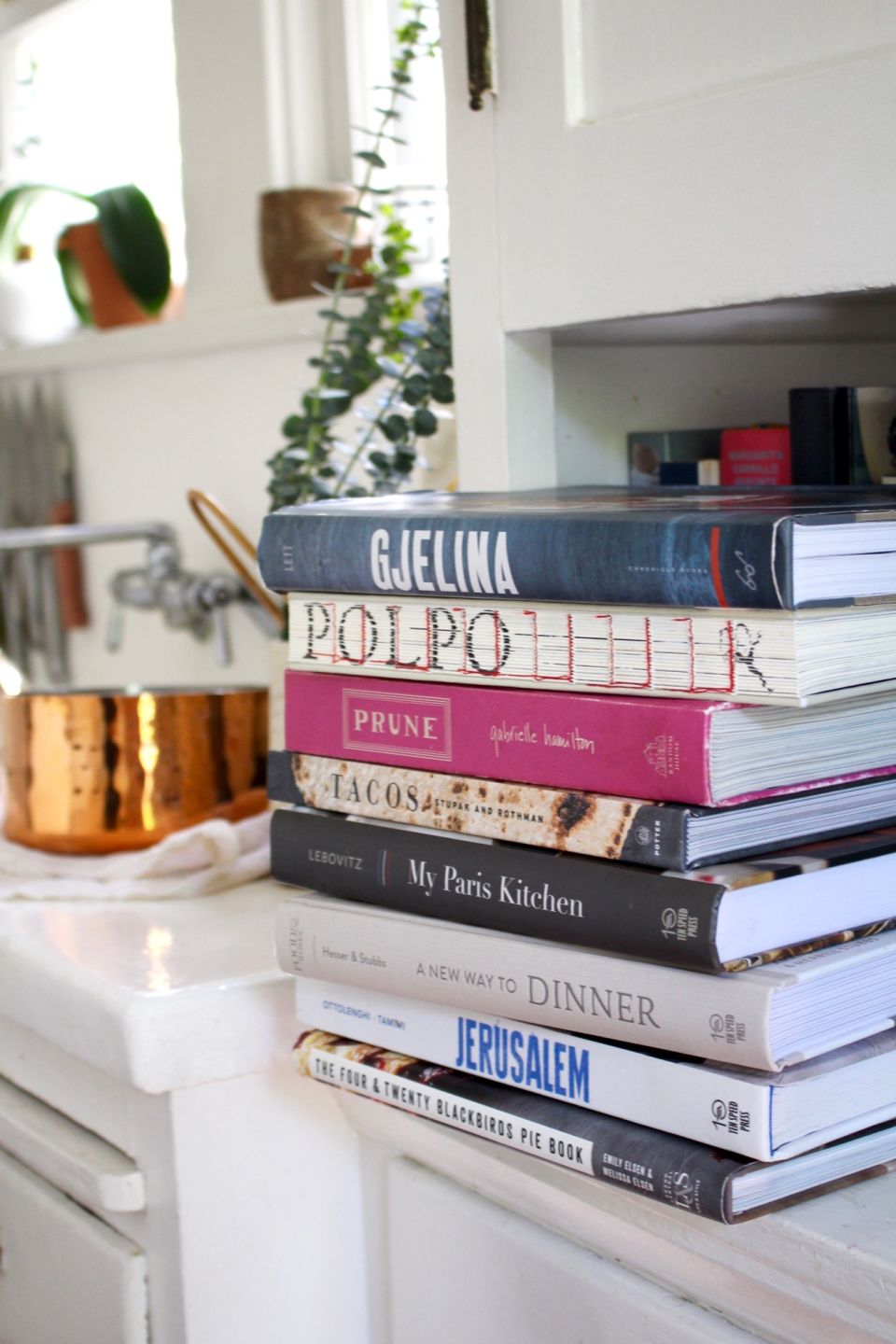 As someone who is TRYING to cook more, I always appreciate an awesome cookbook. The list of Leslie's favorite cookbooks not only will allow me to find some great one for myself (i.e. one that's all about tacos!!!!), but any of these would also make a great gift!
With baby girl due to arrive in a couple months, I want to make sure that C and I have some one-on-one time before we're a family of three. Luckily, I can always turn to Jacqui for ideas on how to have a great time! Definitely check out her list of awesome date ideas for this summer–I love the idea of the arcade prize exchange!
I always knew that I liked Erin for a reason, and this post totally proved it to me. First of all, I love any occasion when I can make up a poem, and I'm awfully self-deprecating when it comes to my cooking mishaps. Erin managed to merge the two in one of my favorite posts. And what's more impressive–she salvaged the meal and turned it into something else!