It's the second Tuesday of the month, so it's time to link up for Show Us Your Books!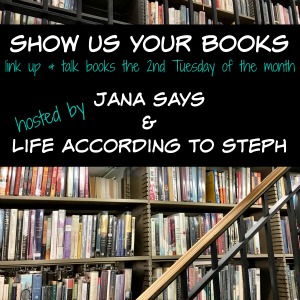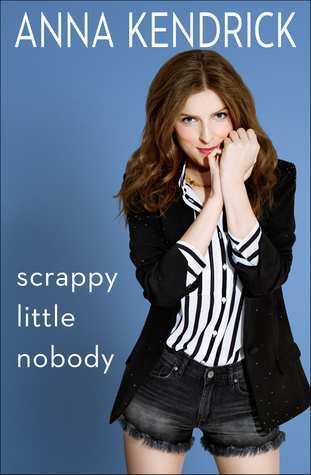 You know, I waited months for this book, and by the time I finally could get it from the library, I was underwhelmed. I enjoyed hearing about her Broadway days and what goes on behind the scenes of awards shows. Oh, and I was a fan of her dream holiday parties. But overall, it just rubbed me the wrong way. Kind of like she was trying to say certain things just for the shock value? Still, I'm an AK fan, so I'm glad that she took the time to write the book.
I'm in the middle of a book now for Erin's Book Challenge, and hopefully I'll have more than one book to review for next month!