Happy Friday everyone!
Today I'm once again sharing some of my favorite recent posts for: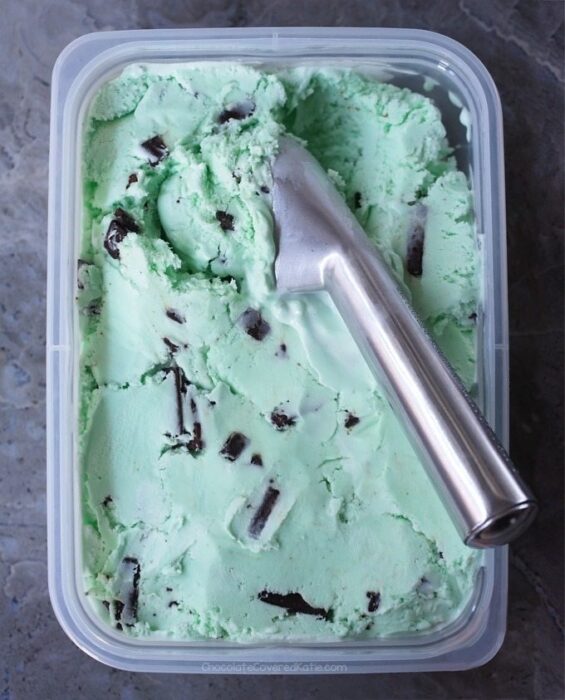 It's officially summer which means that I'm more than officially ready for some ice cream (yup, totally already had some on Wednesday). But I'll feel a lot better about myself if I can make healthier ice cream recipes. And it'll give me an excuse to use my ice cream maker!
Sometimes things are going so right in our lives that we just can't believe that the floor isn't going to drop right out from under us. I completely understand everything Sarah is writing about in this post, and I bet there are more than several of you out there who feel the same way!
Nothing beats a good ladies night every once in a while! Just letting you hair down, gabbing with the gals and indulging in all sorts of yummy foods! This post has all the info that you need to throw a fantastic ladies night…just make sure to invite me when you do host one!
Maybe it's because it's summertime or maybe it's because Chelsea's pics are AMAZING, but I am now itching to go to Hammock Beach Resort. Just take a look at Chelsea's post and tell me that you don't want to go and book your plane ticket RIGHT NOW!
There's 3 months to go until our little girl arrives, but I'm already planning to take her on plenty of vacations, including to the Big Easy! Laura provides so many great ideas, and now I'm more excited than ever to go!