Happy Thursday one and all! I'm finally making it out of the house today and into the cold, cold winter!
But before I turn into a complete icicle, let's talk The Bachelor finale (SPOILERS AHEAD!)
So I had a lot to think about following the finale. At first, I was really upset and was sure that Nick made the wrong choice, even though Vanessa was my front-runner at the beginning of the show. But then I stopped and really thought about a few things which made me feel a lot better about his decision and their situation in general:
#1: Editing is Everything
The way that the episode was edited reminded me of when I watched the show Chopped. I can always tell who is getting "chopped" in each round, based on the amount of attention paid to a contestant and how cocky they are about winning. Because the episode of The Bachelor was SO focused on Vanessa's doubts vs. Raven's willingness, I was sure that Nick was going to choose Vanessa, even though it seemed like he and Raven were happier together.
We only got to see snippets of each date, and maybe Vanessa cheered up and they had a better time during the portions that the editors left on the cutting room floor? We'll never know, but I certainly hope so.
#2: Did Vanessa Watch?
Someone on Twitter made a great observation regarding the supposed coldness between Vanessa and Nick on After the Final Rose.
She suggested that perhaps Vanessa had watched the final episode in her dressing room, and if I had seen myself look so gloomy and unsure of my future engagement, I'd be upset, too!
#3: That Proposal, Though
Maybe it's the pregnancy hormones, but I'll tell ya, even though I was sad for Raven, I thought that Nick's proposal to Vanessa was beautiful. When he was finally able to tell her that he loved her, I definitely got teary-eyed.
#4: Faking Me Out?
While I know that the majority of this show is staged, I would like in my Disney Princess-dreaming heart of hearts to believe that the feelings are real. Despite this fact, I did laugh when one of C's friends saw what I was watching and called The Bachelor "WWE for women."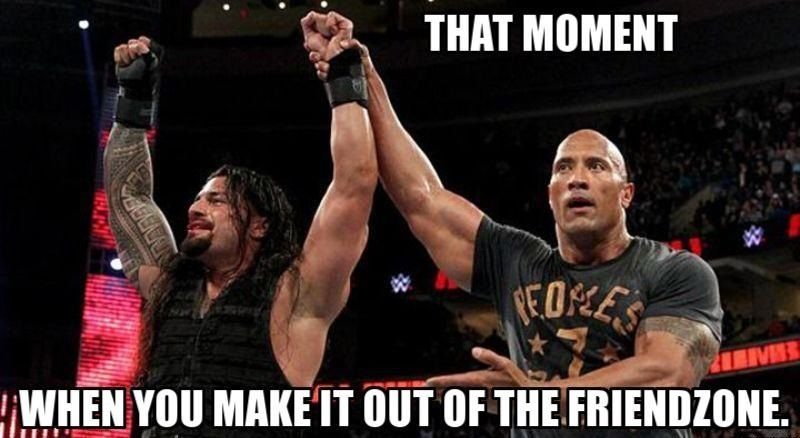 Did you watch the finale? What did you think??